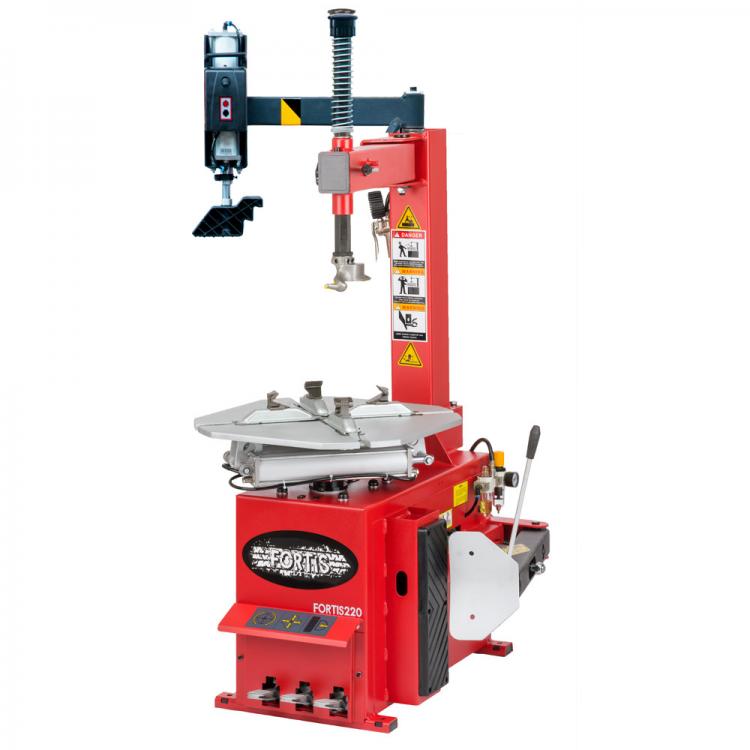 FORTIS220 20" Semi Automatic Tyre Changer with Assist arm
from
£1,135.00
(inc. VAT)
Ex VAT
for 1
Description
FORTIS220 includes the Assist arm to help with run flat and low profile tyres.
Refer to FORTIS220 for full details and specification
Benefits of the FORTIS 200 Tyre Changer
Special compound mounting head with life time warranty
2500Kg Bead Breaker with anti-corrosion finish
Ergonomic pedal assembly
12 month parts warranty
Right hand assist arm for run flat and low profile tyres
Delivery
Our garage equipment is dispatched based on the agreement reached during time of sale. The machinery will always be sent on economy delivery service unless otherwise agreed on a time scale of 7-10 days.
Delivery to a mainland UK address is 7-10 days for the majority of items. Urgent supply of equipment may be arranged at additional cost and agreed when purchasing. If you are located outside mainland UK please contact us for a delivery quote. Some very large items such as lifting equipment and commercial vehicle tyre changers will incur an extra delivery charge. You will be contacted by our customer service team via telephone prior to your delivery.